EgonWallet is not just a wallet but a blockchain network with utility coin EgonCoin by Egon Technology Limited.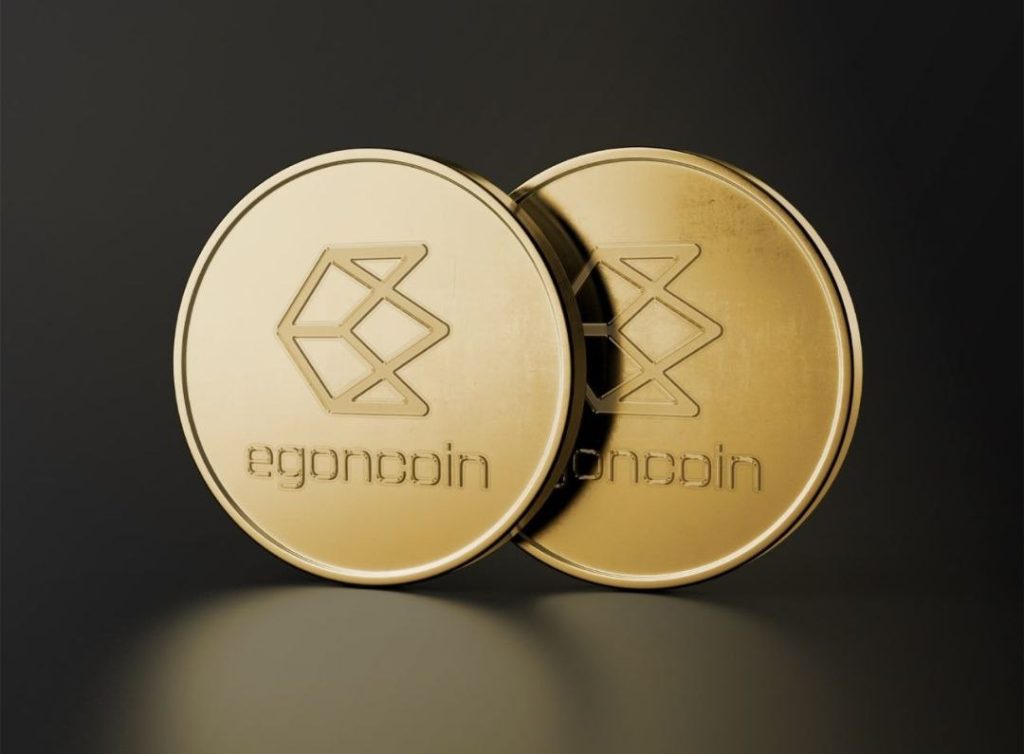 Building applications for our community
In 2017, we started a cryptocurrency analytical web portal as a study of the crypto market, which is still active at CoinVila with team sharing the same vision and experience on crypto trading and actively assisting other platforms, we ventured full time to create Eagle Network, an innovative mining app with more than 3 million users.
Millions of users around the world
Since achieving more than 3 million users by the parent company Eagle Network, the project is now moving ahead with it native created EgonCoin blockchain as EgonWallet is designed mainly to cater for tokens created within the EgonCoin Blockchain.
Watch our crypto guide for beginners
Get help and support from our dedicated knowledge base portal to know more how the wallet works . . .